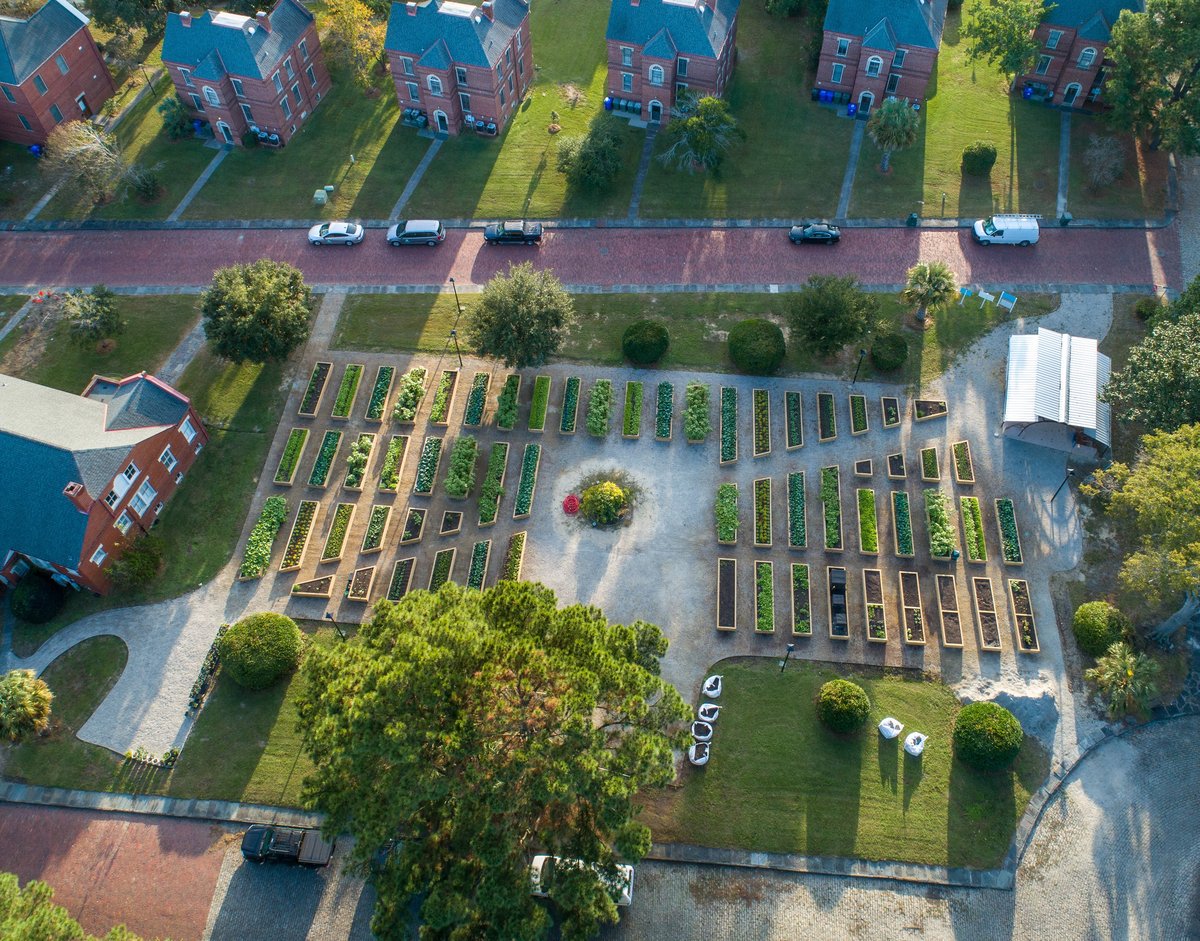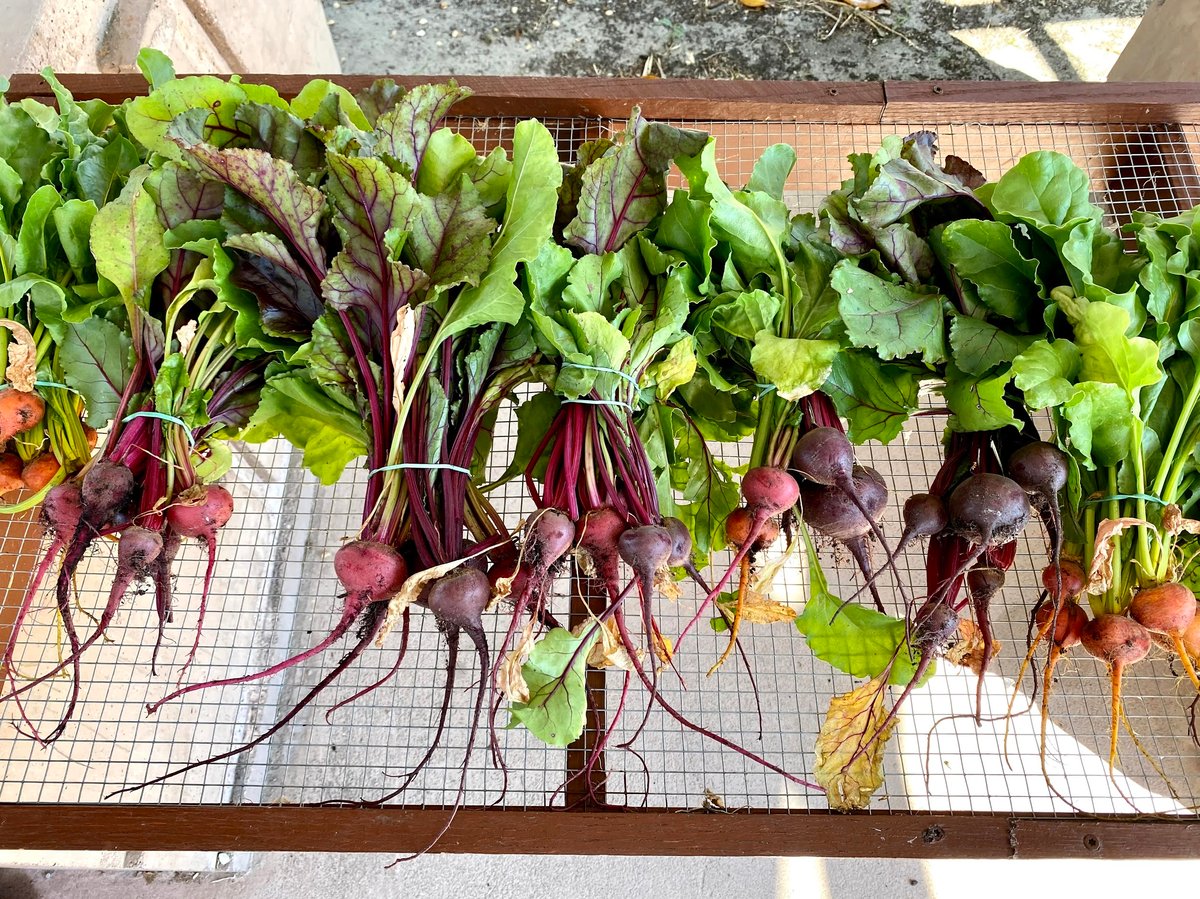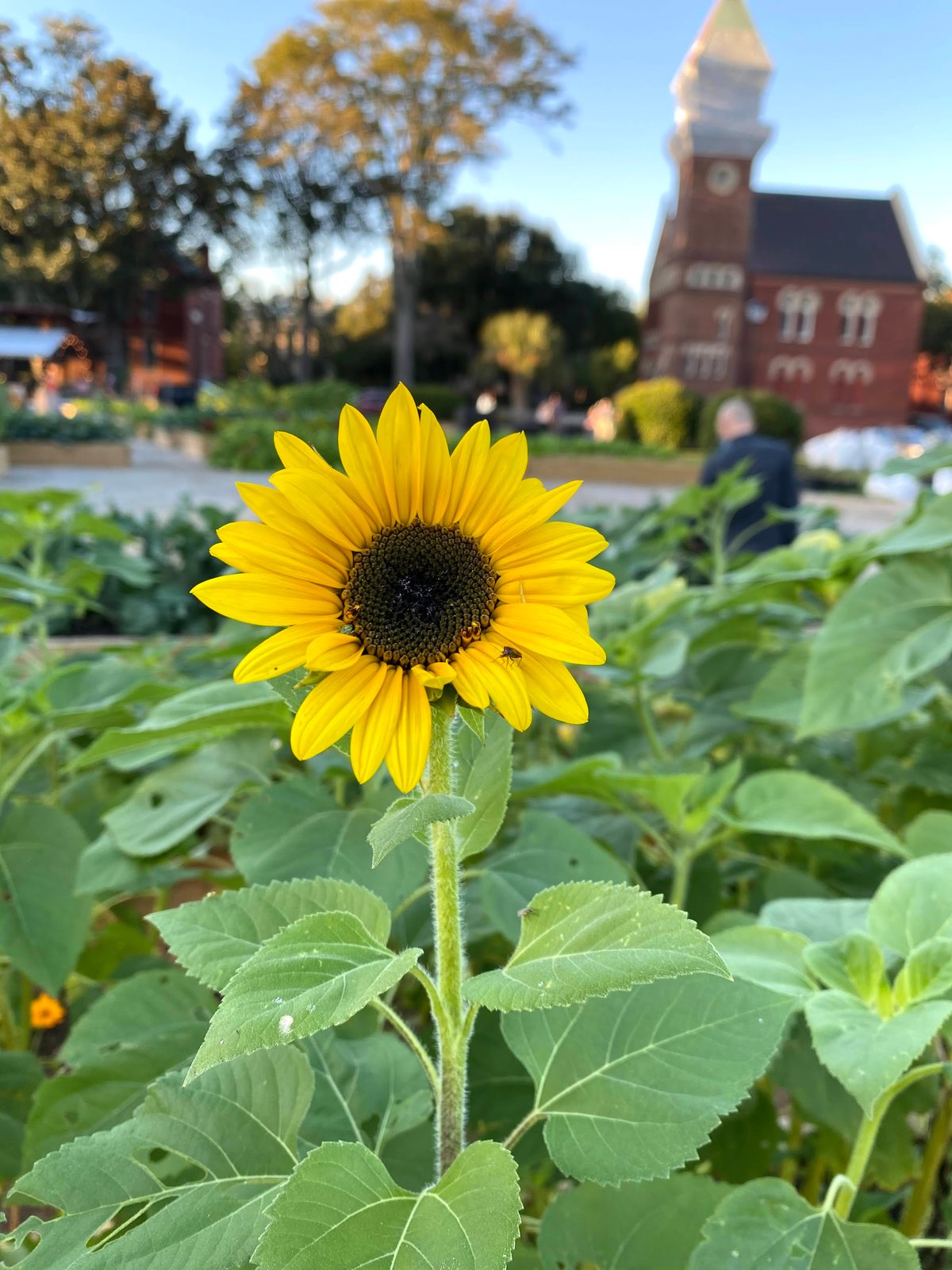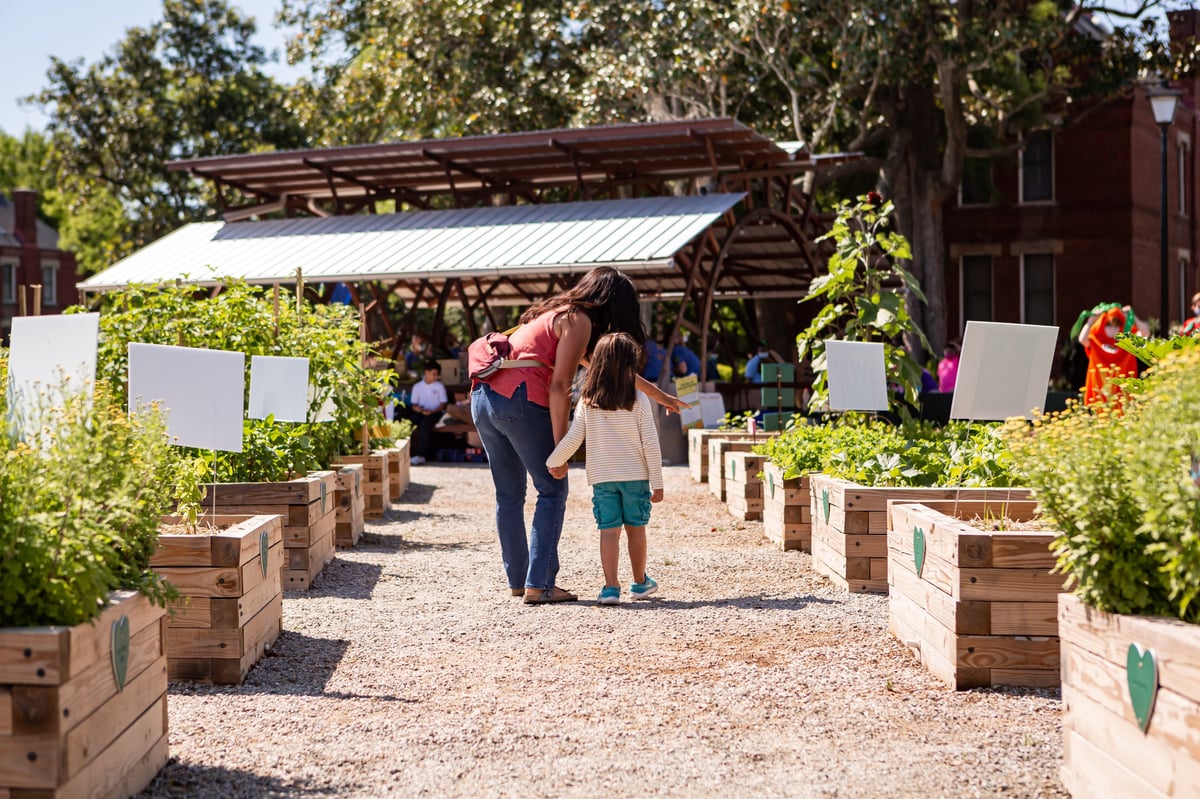 Urban Farm at Enston Home Sponsorship
$

1,000.00 On Sale

Help us reach our goal of raising $2.1 million - we are 95% of the way there! By supporting the creation of the Urban Farm at Enston Home, you are making an investment in a healthier future for our children and our community.

Urban Farm Campaign funds are used for building the farm and for funding its first 5 years of operation. Gifts can be paid up front or paid in installments over a 5 year period.

Donations of any amount are appreciated. Donors who give $1,000 or more will be recognized with an engraved brick, which will be laid in the center of the Urban Farm. For gifts larger than $5,000, or to pay your gift in installments, we encourage you to contact us directly, mail a check, and/or to use this form: https://app.etapestry.com/onlineforms/GreenHeartProjectInc/UrbanFarmAtEnstonHomeCampaign.html

We are grateful for your support!