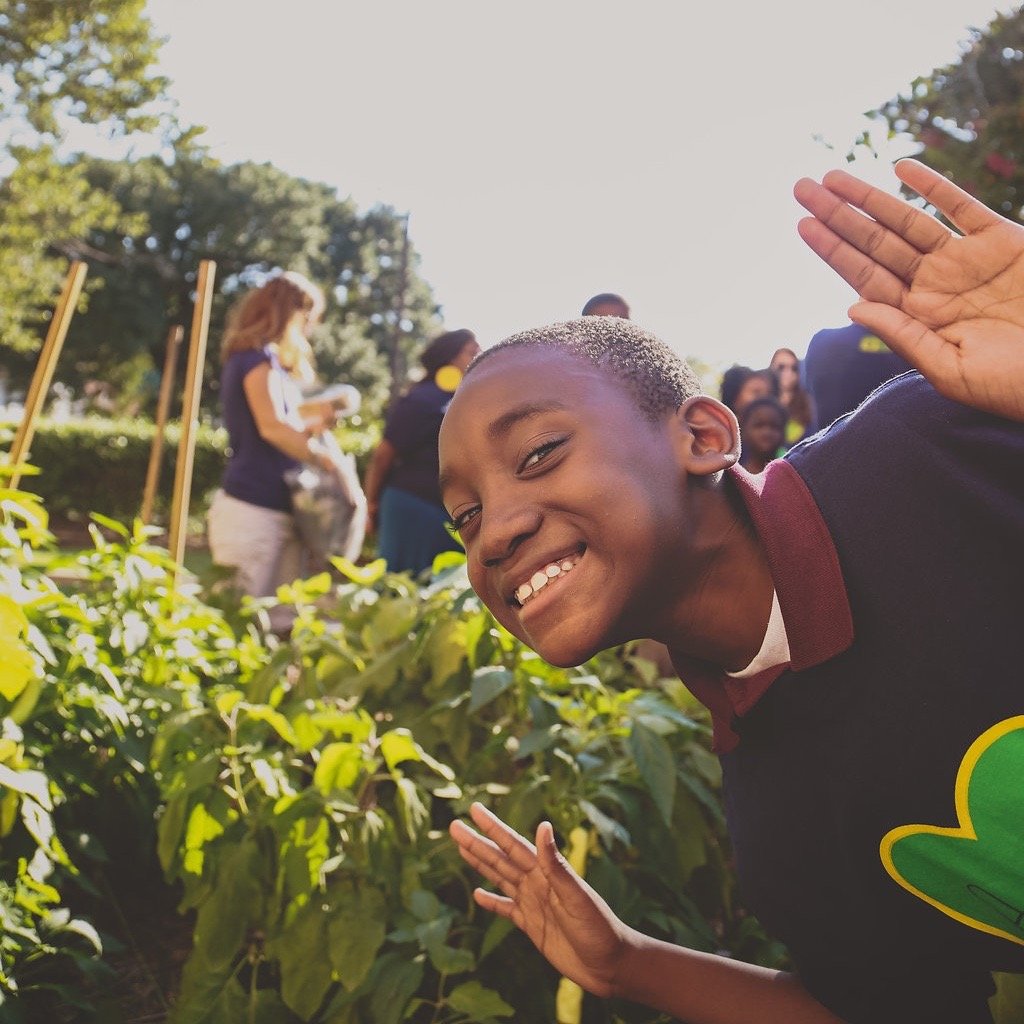 Student Sponsor
$

25.00

Students who participate in our school garden programs have the opportunity to learn about how our food, our health and the environment are all connected through hands-on gardening and culinary activities.

This sponsorship provides necessary program materials and support to make that happen!

All donations are 100% tax-deductible - thank you so much for you generous donation!