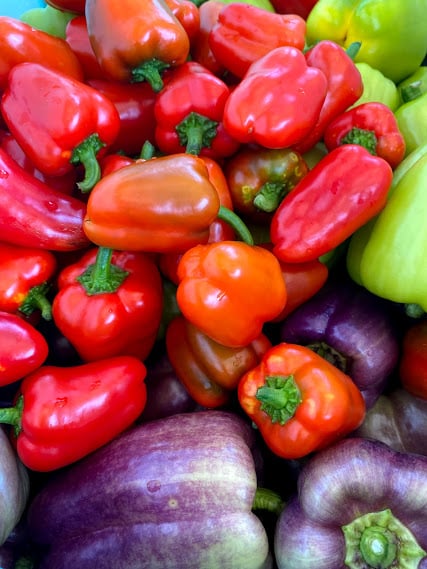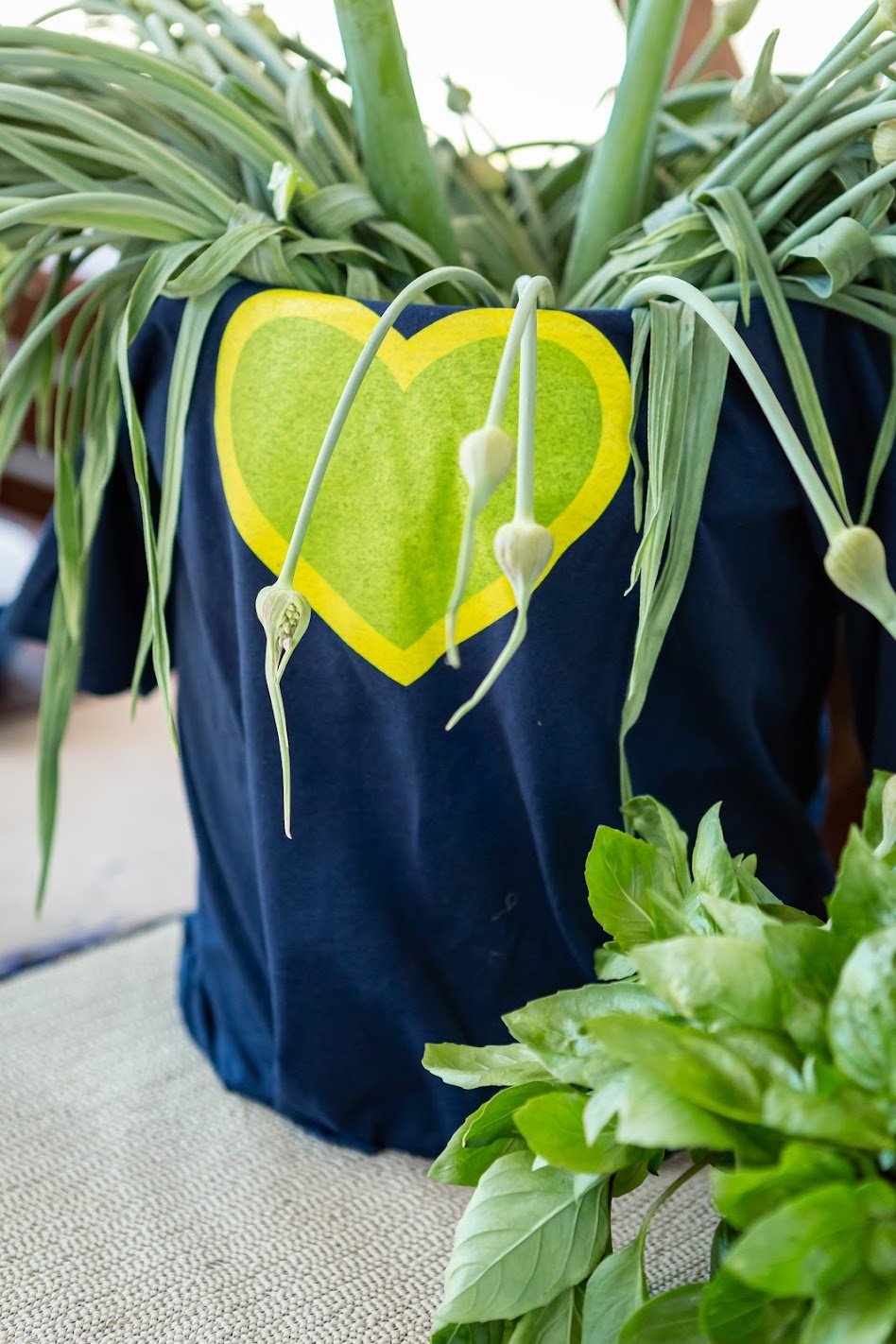 Raised Bed Sponsor (F2T Dinner)
$

1,000.00 On Sale

Help us sponsor all 62 raised garden beds at the Urban Farm at Enston Home! These garden beds are used throughout the year to support the our programs (Farm to School, Youth Internship, and Community Garden), and to grow food for our weekly pay-what-you-can Farm Stand.

Donors will be able to provide a quote or a name, to be engraved on a green heart shaped plaque, which is anchored to the front of one garden bed for one year, or for the duration of your sponsorship.

Your gift can be given in one payment of $1,000, or in monthly installments of $83.33 over 1 year. Contact [email protected] for installments.